Get started
To get started using the Impawatt platform and for a general overview on energy efficiency, energy culture and sustainable supply chain, we recommend to download the following presentations. If you have already a certain subject in mind or would like to be informed about specific energy saving measures tailored to your company you can directly go to the search measure section. Please note that it is favorable to register to the Impawatt platform to get access to the whole range of materials including webinars and to be advised individually.
My Impawatt
No account yet?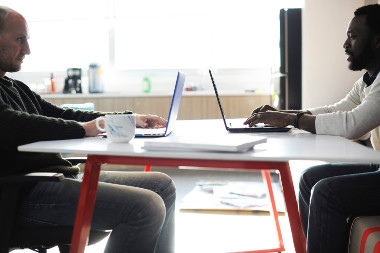 What is energy culture?
The energy culture in a company is formed and driven by the energy policy defined by the management board on the one hand and by the sum of energy behavior of employees on the other hand. As this involves a lot of individuals and factors it is not an easy task to evaluate energy culture in a company and to develop a common understanding and a roadmap towards improvements. We would like to assist you in this matter by providing information and motivation material and guiding tools.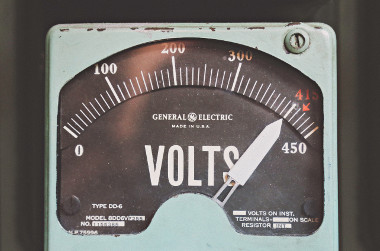 Energy efficiency, important for your company
Energy cost should not be considered as fix costs that can not be changed. On average around 20 percent of these expenditures can be saved by investments that pay off in short term and by maintenance measures and behavioral changes. Impawatt gives you insight knowledge on energy efficiency measures tailored to your company and helps you evaluate their success once implemented.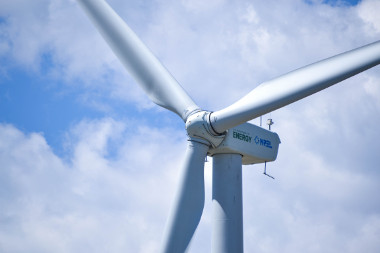 About sustainable supply chain
Sustainable supply chain management means the management of material, information and capital flows as well as cooperation among companies along the supply chain taking care that environmental and social standards are met along all stages of the supply chain. IMPAWATT provides methods and tools to understand and reduce energy consumption and the ecological footprint, e.g. webinars and databases and simple tools for a better management of the supply chain.
About Impawatt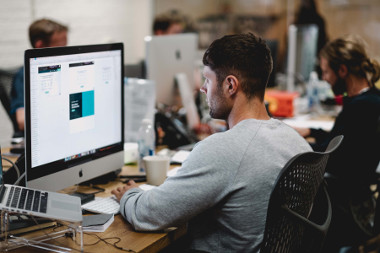 In industrial and service sectors, energy efficiency investments are often not implemented due to a combination of factors and barriers faced by the actors involved. The IMPAWATT project is identifying and addressing these barriers. For this purpose the project aims at creating a staff training and capacity building platform to enhance corporate policy towards energy efficiency, energy culture and sustainable supply-chain initiatives. The Impawatt platform is available in 6 European countries also taking into account the multi-lingual situation in the different countries. The project is funded by the Horizon 2020 programme.
Project news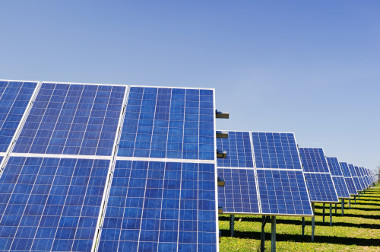 Impawatt is available in 6 countries including Austria, France, Finland, Germany, Italy and Switzerland. This enables an interesting international exchange of experiences. We will provide you with latest news of the platform and its features and European user experiences in this section.
Project partners